Dermalogica Body Hydrating Cream
32 OZ
Collapsible content
Product Description

Dermalogica Body Hydrating Cream provides instant, long-lasting moisture to the skin while improving the overall tone. Formulated with natural plant extracts, shea butter, and vitamin E, this cream leaves skin hydrated and nourished. Its lightweight formula absorbs fast and locks in moisture for all-day comfort.

Key Ingredient:
Shipping & Returns

Shipping Policy

Thank you for visiting and shopping at SKINoutlet.com. The following includes the terms and conditions that constitute our Shipping Policy.

Domestic Shipping Policy

Shipment processing time

Select products are eligible for same-day shipping, all other orders are processed within 2-3 business days. Orders are not shipped or delivered on weekends or holidays. Orders being shipped to Hawaii and Alaska may take up to 45 to 65 days to be delivered

If we are experiencing a high volume of orders, shipments may be delayed by a few days. Please allow additional days in transit for delivery. If there will be a significant delay in shipment of your order, we will contact you via email or telephone.

Shipping rates & delivery estimates

We value our customers and want to make sure they get the products without a cost (standard shipping.) We will cover your shipping cost.

Order Updates or Cancellations: Orders are processed as soon as we receive it so we can get your order to you as soon as possible. Should you have to update or cancel your order for orders that were placed after 2:00PM EST, please contact us prior to 10AM EST.

Contact Us:

Call us at 833-894-SKIN (7546)

Send an email with your order number to info@SKINoutlet.com

Returns

You have 30 calendar days to return an item from the date you received it.

To be eligible for a return, your item must be unused and in the same condition that you received it.

Your item must be in the original packaging.

Your item needs to have the receipt or proof of purchase.

Contact Us:

Call us at 833-894-SKIN (7546)

Send an email with your order number to info@SKINoutlet.com
Frequently Bought Together Recommended by Dermatologists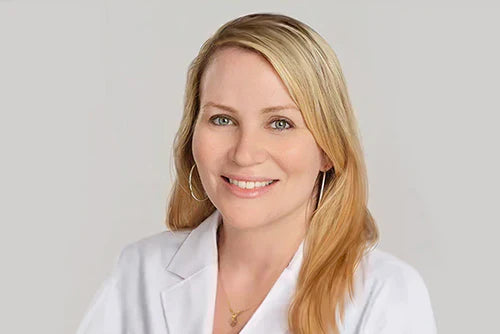 Dr. Erine A. Kupetsky recommends: Clinical Skin Vitamin C Pro-Collagen Serum
This powerful serum contains maximum concentration 20% Vitamin C to brighten skin, decrease dark spots, minimize fine lines, and support a collagen-rich appearance.
Regular price
Sale price
$74.00
Unit price
per
Regular price
Sale price
$120.00
Unit price
per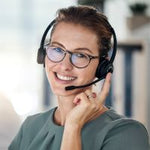 Questions?
Do you have a question, concern, or need help selecting a product? We're here for you!
COMPLIMENTARY SAMPLES & GIFTS
With all purchases
Earn Rewards
With our loyalty program
SATISFACTION GUARANTEED
Or return within 30 days
FREE SHIPPING
For orders over $40